I am back to Camille's place, in Valbonnais, near the Parc des Écrins nestled in the Alps.
We hike around Lac Fourchu, down to the Taillefer mountain.

The edges of the trail are covered with blueberries, we gorge ourselves throughout the climb. Our hands are blue from picking.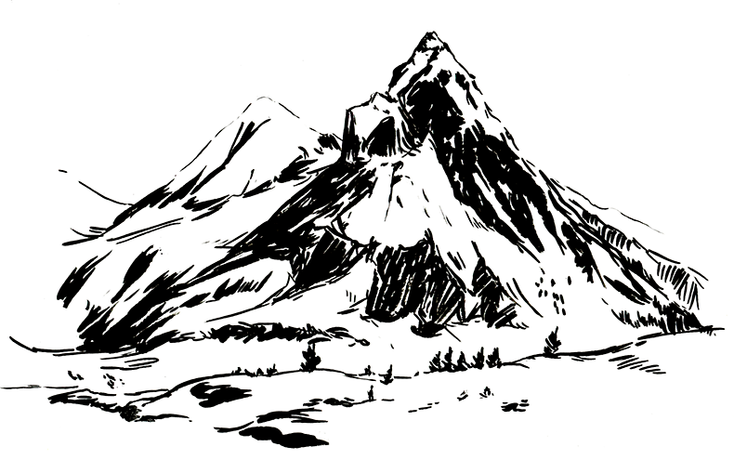 The wind is blowing hard, making us forget the sun beating down on our necks.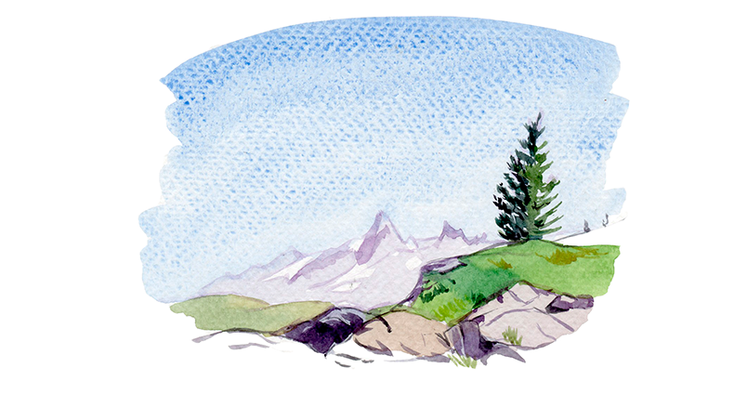 Several marmots stand furtively in the landscape, discreet and fast. A single crack on a rock, tufts of hair blowing in the wind, indifferent. I figure she's either old or punk.