The live sketching
Other events
The live sketching consists of drawing during an event. The portraits, comics and texts reminds the event in an original and sensitive way. The drawings are printed and bound in a book, or reproduced with digital fine art.

Examples of realisations

Gardening is my nature
An event organized by the Horticultural School of Pfixbourg about ecological gardens.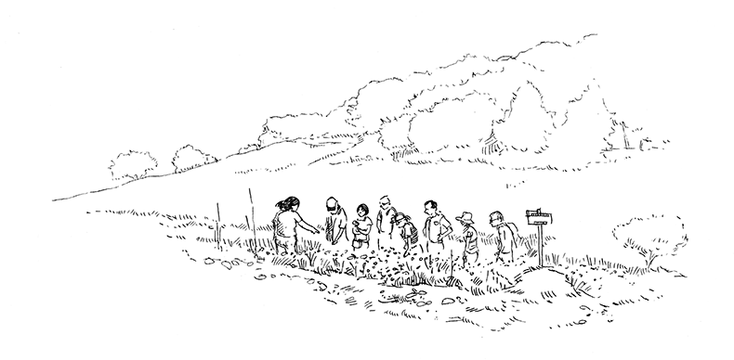 Last piano lesson
Rosine's students have offer her a live sketched book for her last piano lesson.
See more about this event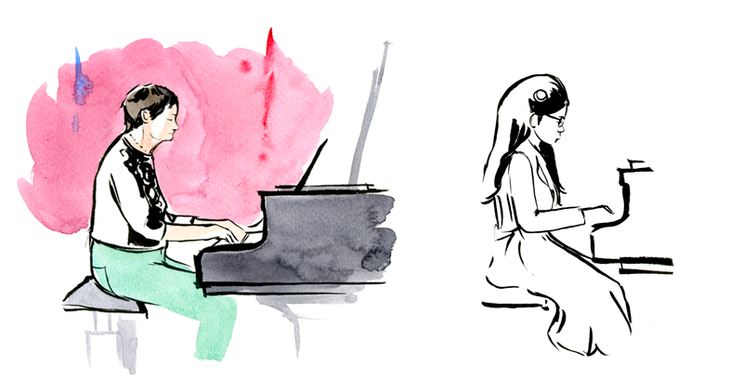 Birthday
Cosme's twenty years party
See more about this event