Yesterday evening I was drawing for NEW, the improvised musical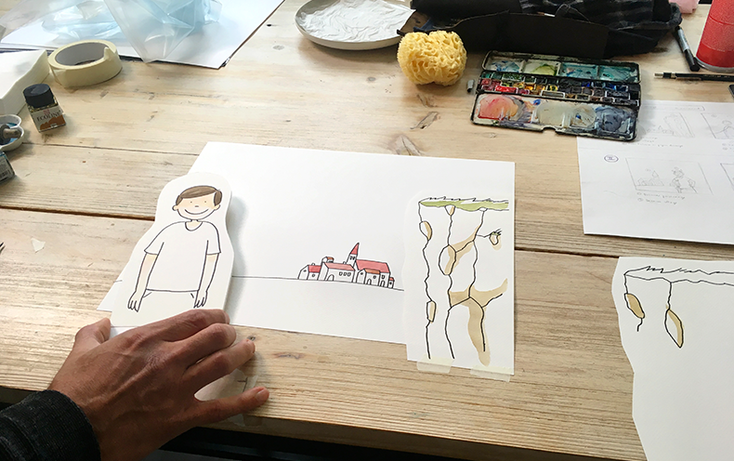 Installation of the drawing table before the show.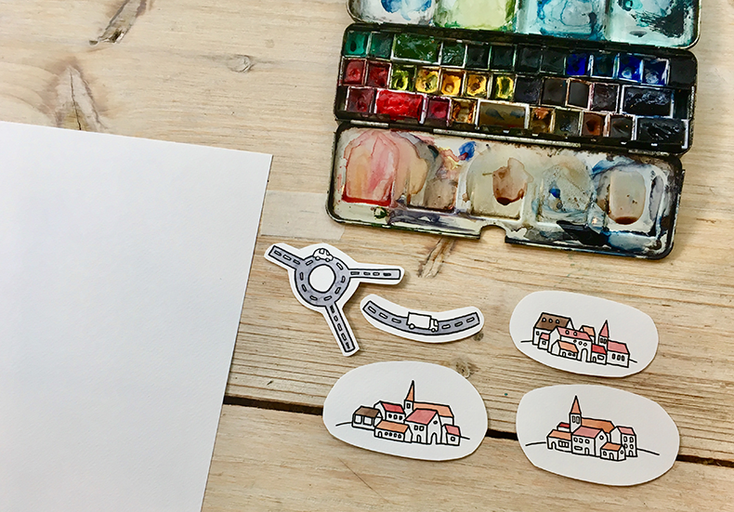 Four singing actors and three musicians improvise a whole show from a title invented by the public.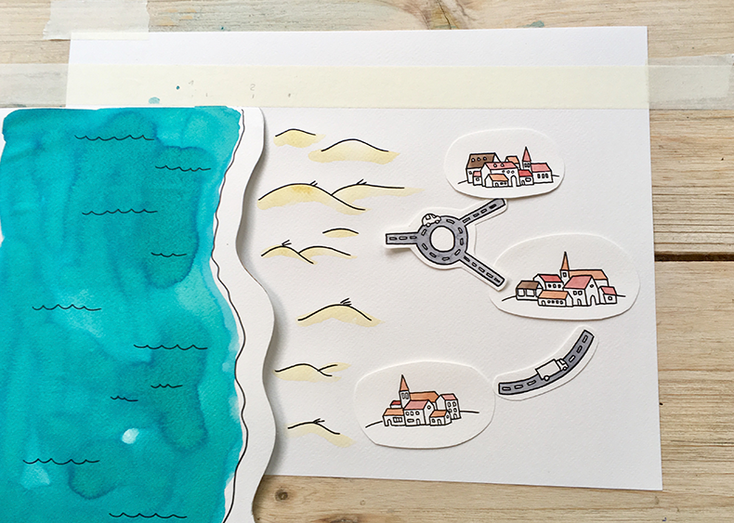 The drawings are projected on a screen behind the actors and follow the story.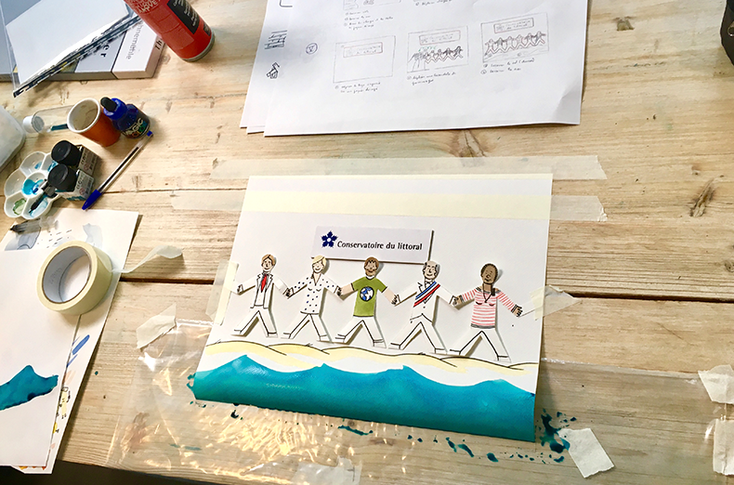 Next NEW show in Paris : 8th of february, 8th of march, 14th of march (in english) and 15th march.
Next NEW show in Lyon : 10th, 11th and 12th of february.