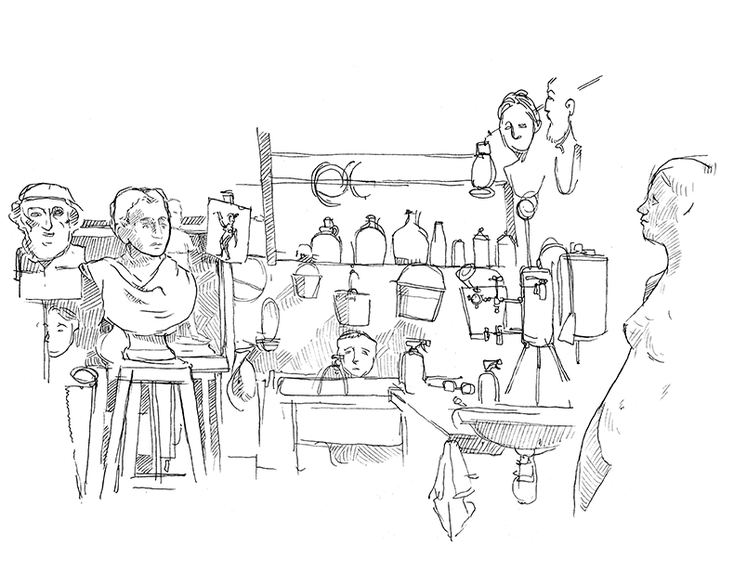 We enter in an old building. Windows are covered with plaster and dust. Inside, charcoal sketches are scattered in a large bulk of cracked sculptures. In the heart of this profusion, Torres is listening to opera music while he shapes a Zeus of several meters high,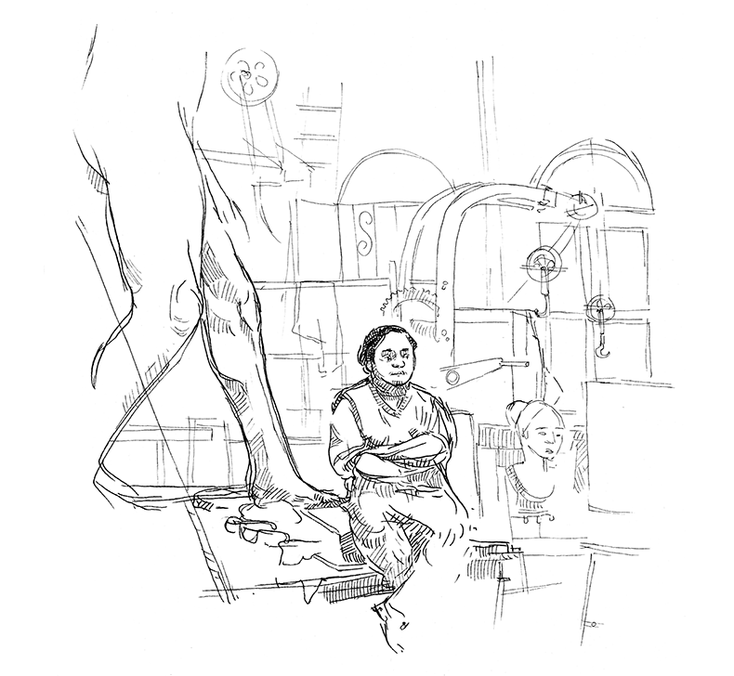 « I have a simple life that suits me » says the sculptor. « The day I sculpt, the evening I meet my wife, and that's all. I'm happy that way, I do not need anything else. »

It is not our income, but our way of life that makes our wealth. Being without greed is a sure property. Buying nothing by whim is an income. Being contented what we have is the greatest, the most certain fortunes.
Cicéron