In the plane, the meal has just bean cleaned up, and I am looking at the clouds, listening a Gymnopédie. Little by litte, I can feel a nervous tension growing around me.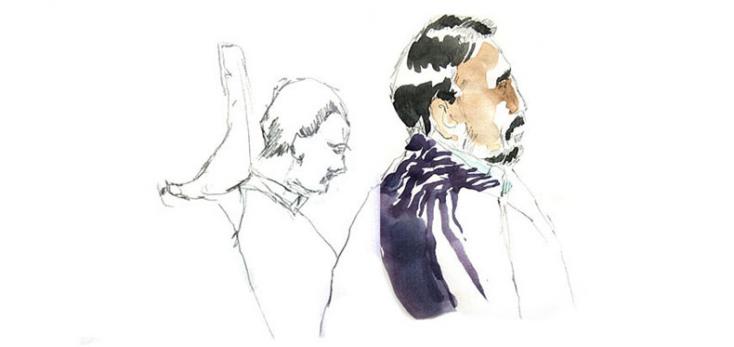 More and more curious and axious faces are appearing upon the blue seats of the plane. They all look on the same direction.

Few meters away, someone fells dizzy. A distraught air hostess tells me that we are about to land in emergency in Turquey.

While we are landing, the man seated on 23K dies. On Turquik soil, people come on the plane and put that guy in a big orange bag.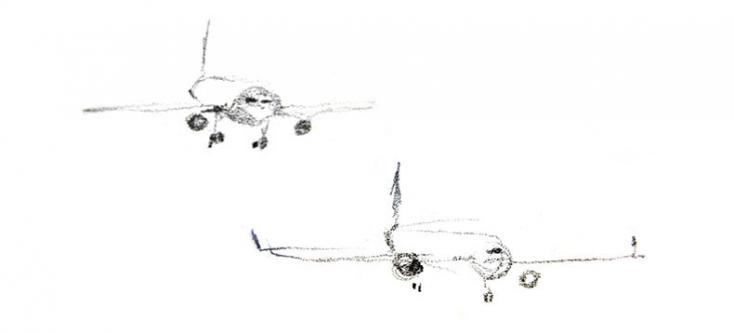 t
Finaly we go again, in silence.