The fine art digital printing
The Fine Art is the actualy the best quality of digital printing. Images are printed with an inkjet process, with HP Vivid inks.
The special fine art paper, added to the quality of pigment ink, ensures a result very close to the original,
and a high durability of the quality.

The paintings and drawings on line were made on paper, scanned in high definition, and archived.
You can order a print Fine Art of any image in the site. The print are signed.
If you prefer buy an original painting, you can contact me
Steps of ordering
1/ Choose the image
At the bottom of each page, you can find the button « Order this drawing ».

Click on it if you want to print the image on the page.
(If there are different images on this pages, a form will propose to choose).
Yo can also contact me for a composition.
2/ Define a size
• 21x15 cm : 20 € (+ shipping costs)
• 24x30 cm : 40 € (+ shipping costs)
• 30x40 cm : 60 € (+ shipping costs)
• 40x60 cm : 100 € (+ shipping costs)
3/ Secure online payement
Payment is made online by credit card, the system is secured by PayPal.
No need to have a Paypal account to pay (Check out as a guest).
If you prefer to send me a check or do a transfer,
contact me
.
4/ Sending
The drawing is carefully packed, protected by a cardboard sleeve.
and sent to your home the following week.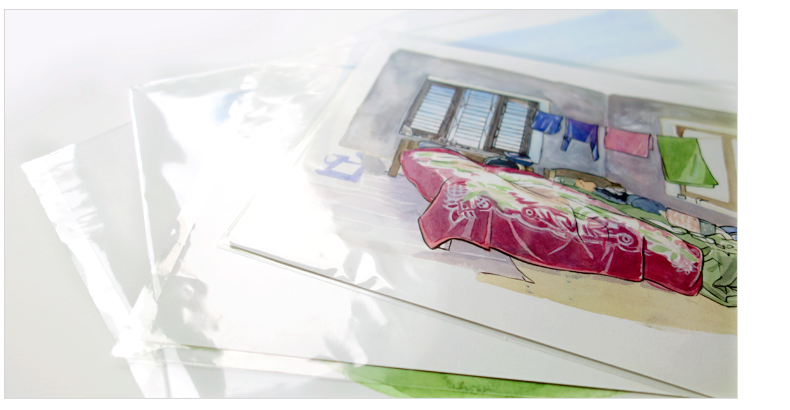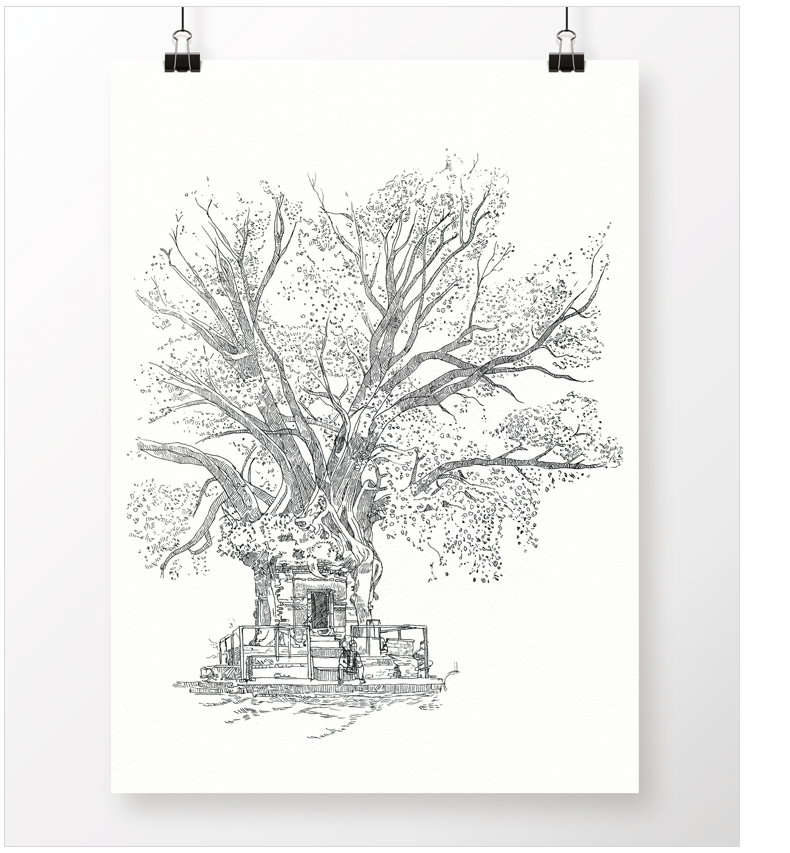 This drawing is in the book Rise up Nepal (World)

This drawing is in the travel log A way of life (France)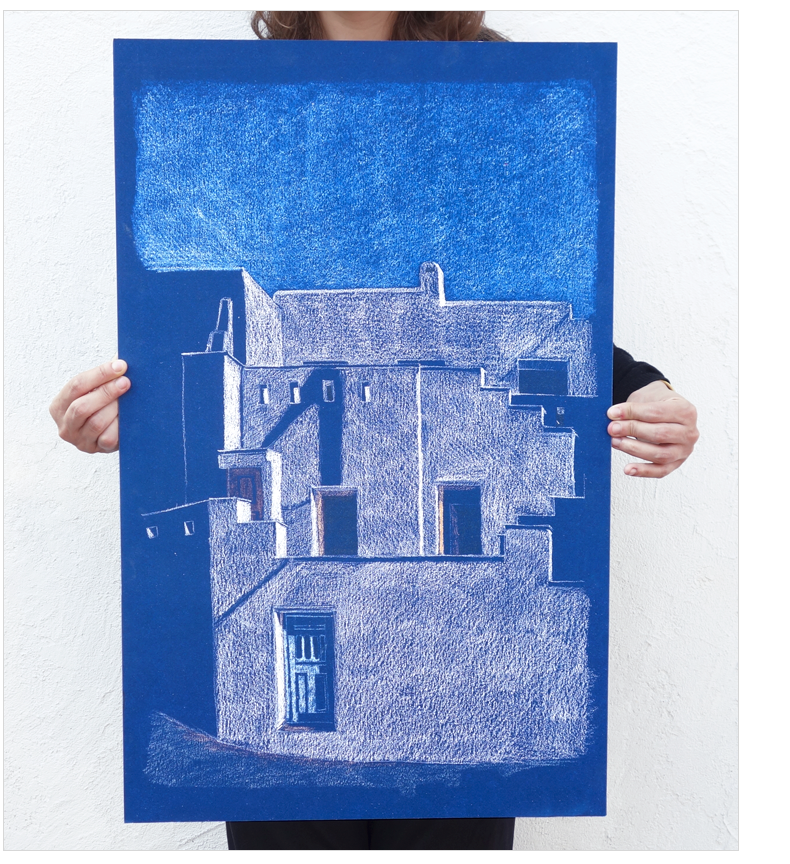 This drawing is in the book Around the World Chapter VIII Greece (Europ)