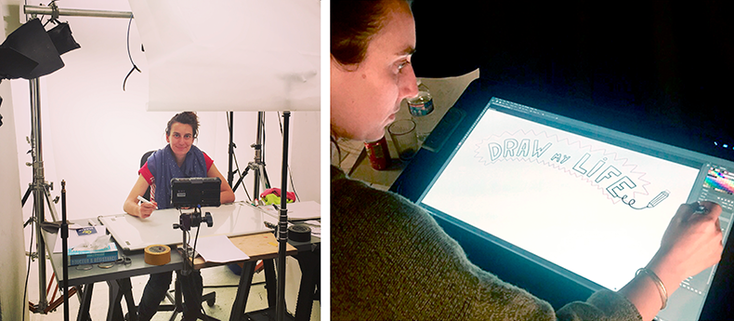 Draw my life consists of drawing the content of a text by synchronizing it with a voiceover. This practice makes it possible to quickly obtain a dynamic video.
Once in possession of the scenario, I realize the storyboard of the film. Then, I draws it in a studio on a paper, a Veleda painting or a computer with touch screen (according to the choice of the technique, one sees or not my hand moving).
Examples of realisations

ET MAINTENANT, ON FAIT QUOI ?
Film made with the agency YesSir for the Conservatoire du littoral, in ink and watercolor:


JUSTE ZOÉ
Movie made with a Draw my life on a computer with touch screen:

Films made with Veleda felt (L'Oreal, Fonso, Macif).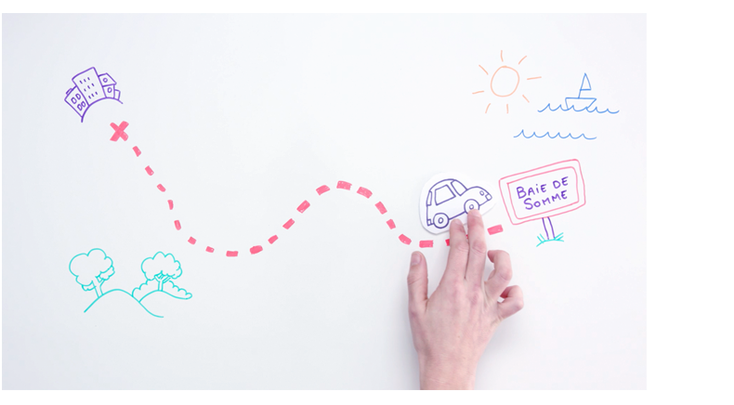 (These films are intended for in-house broadcast, I can not submit a video link on my site).