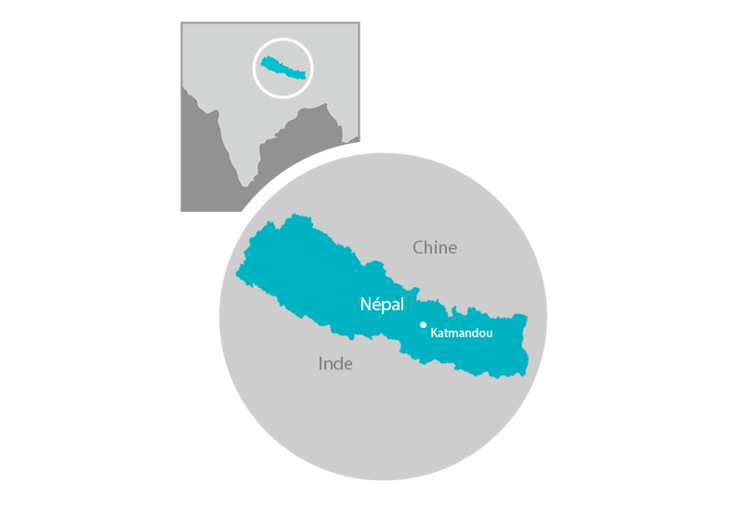 In March 2016, I go to Nepal with Maëlle Joly, one of the founders
of the
Kalam association
, which created and support a primary school in the Himalayas.
The school collapsed during the earthquake of 2015 .
The association raised money, but the reconstruction hasn't started yet.

Our goals are to spend time in Nepal to improve our understanding of the situation,
to help start the reconstruction of the school, to draw with four hands
and report with two voices.