I am back from Greece with a little tale !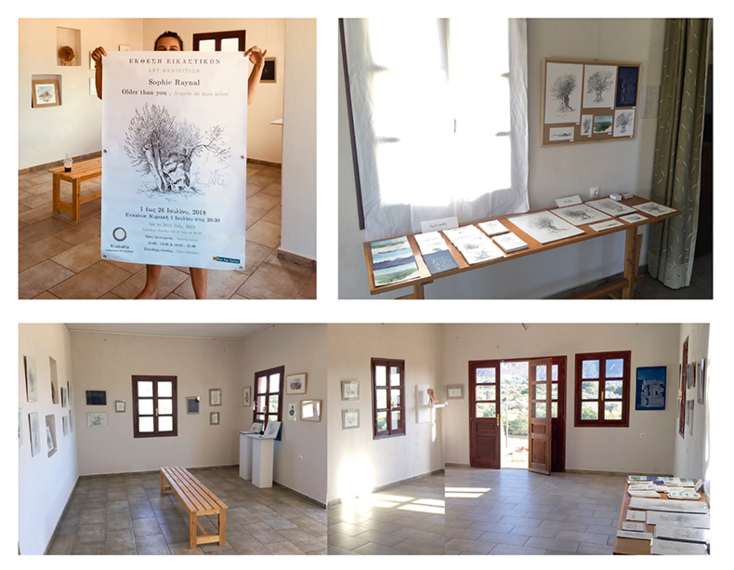 If you spend your holidays in Naxos this summer, come to visit my exhibition at the Cycladia center
(you will find it on the road to Halki). The exhibition will last until the beginning of September.
A thousand of thanks to Philippas, Yannis, Thenos, Helena, Renatta, Fay, Yannis and Alex.