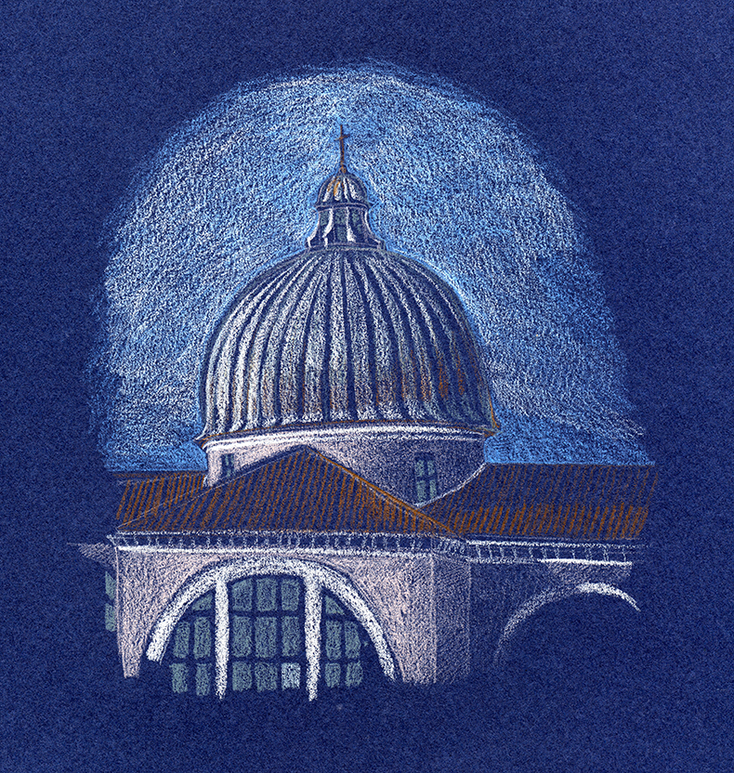 Philippe, the former monk living in my building, tells me more about the urban issues of Venice.

The cynicism of the tour operators is a real danger : those last years, cruise ships have crossed
the Grand Canal, moving sediment, polluting the lagoon and shaking the foundations of the city.
Overwhelmed by the mastodons of tourim, Venice collapses on its foundations.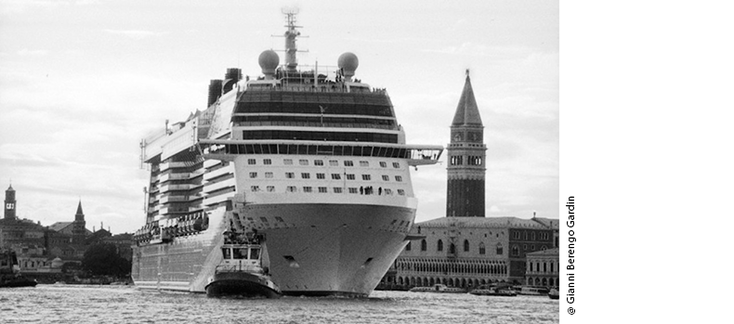 A photographer named Gianni Berengo Gardin, was censored for denouncing
this crazyness. In October 2015, a Unesco mission urged the Italian government
to forbid the access of the lagoon to large vessels and cargo ships. A legal battle started,
financial issues are huge.
Today, a cruise terminal is being build on the outskirts of the city.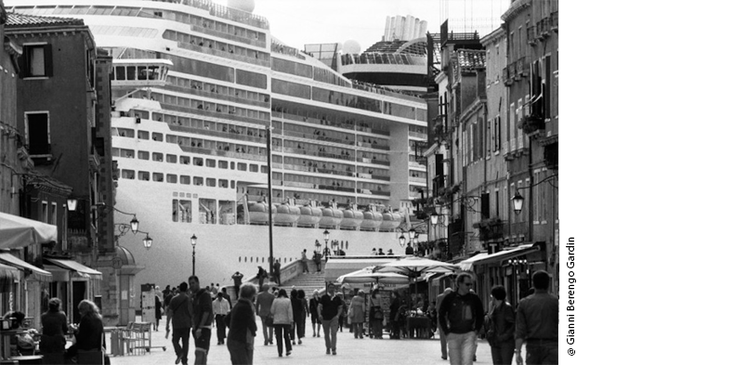 The idea of visiting in a city from a floating building seams so weird.
Here is a video, made by Philippe, the municipality and the associations :
The Resisting people of Venice.
NB : This is not possible to order a digital print of those pictures.