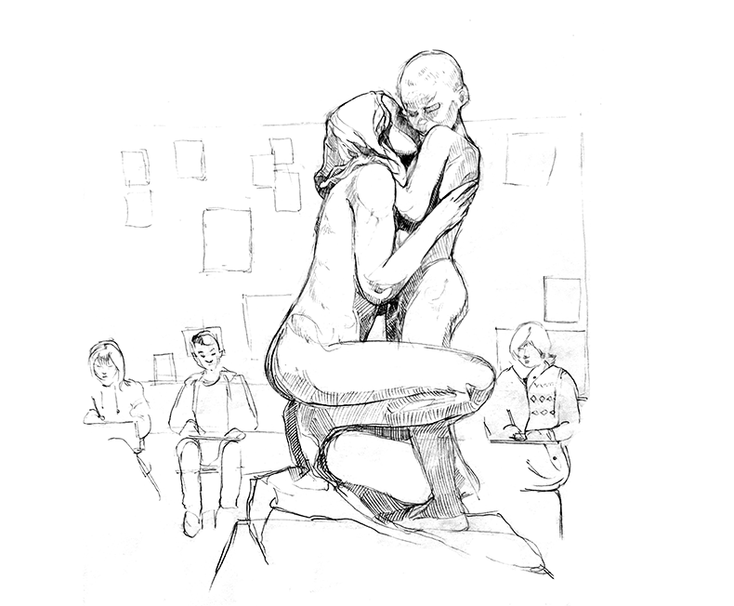 At the National Museum in Oslo, a drawing room has been set up. Equiped with wooden boards and pencils, visitors from all over the world try to capture the emotion of this mother kissing her child.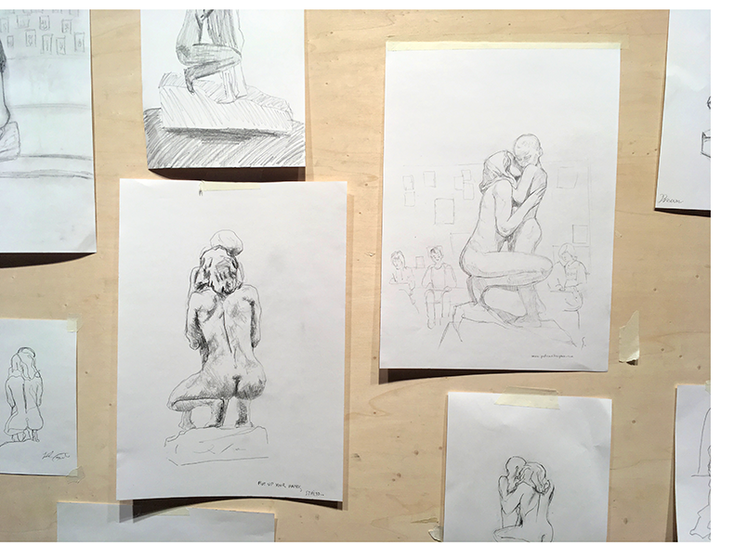 They hang the result on the walls of the museum.
Norway secretly accumulates the largest collection of kisses in the world.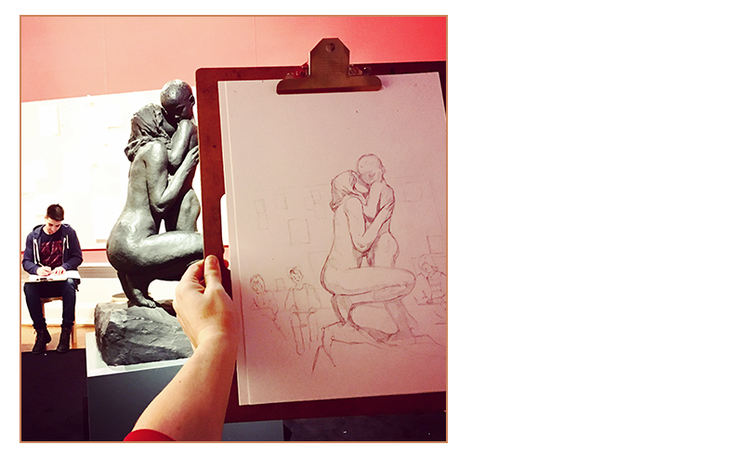 ps : I do have a instagram account