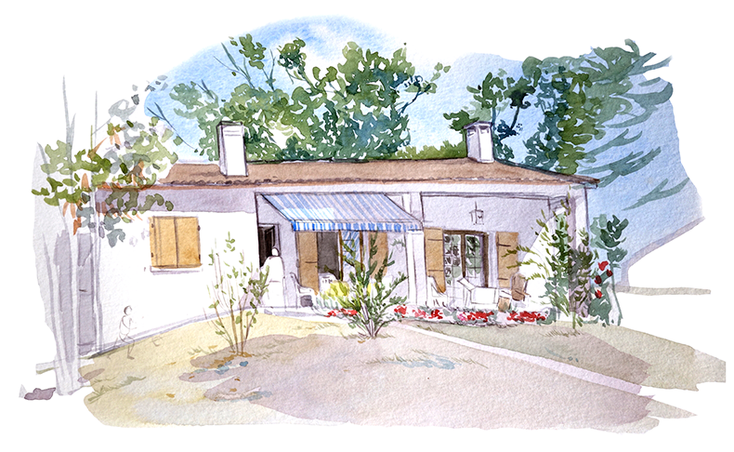 This summer I met Mathilde, an eleven year old girl who is spending her holidays in Charente-Maritime with her grandparents.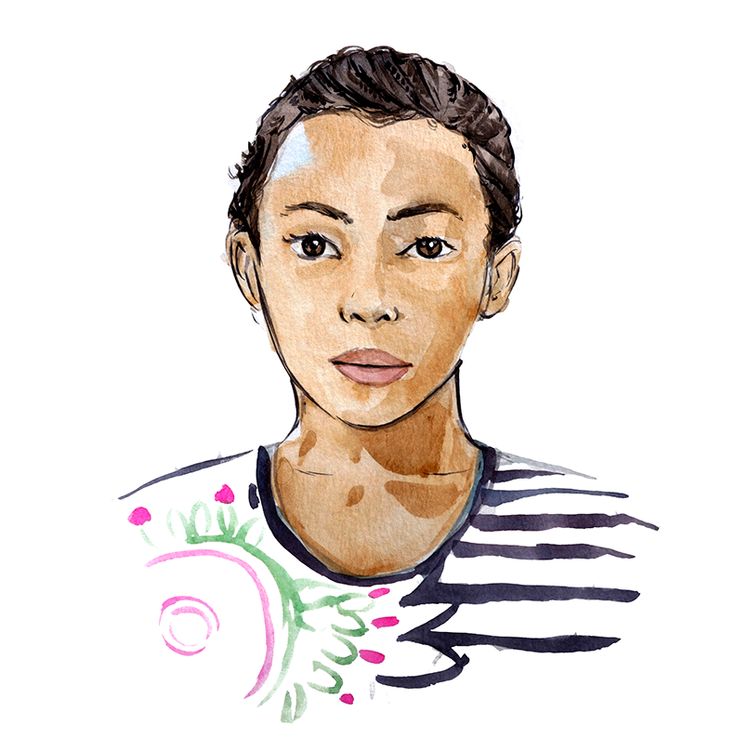 I made a portrait of her that she dislike : "It sucks, I look like a boy on your painting. I will avenge myself by drawing a bad picture of you".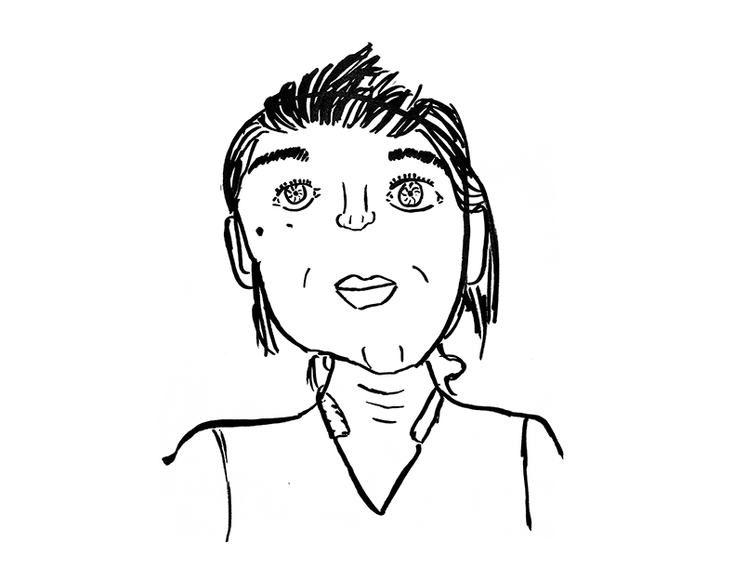 People do not imagine the risks I am taking by practicing this profession.