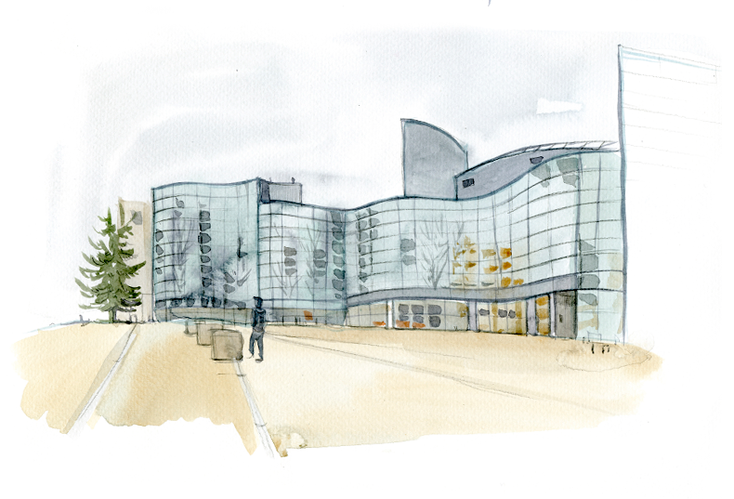 In the "Onde theater" of Velizy, a piano teacher named Rosine gives her last lesson.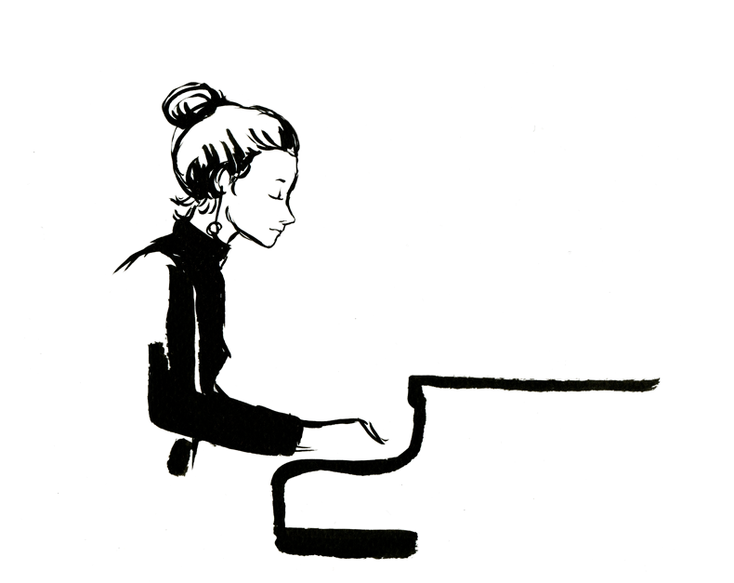 She has been listening and advising her students for fifteen years, and now she has to leave.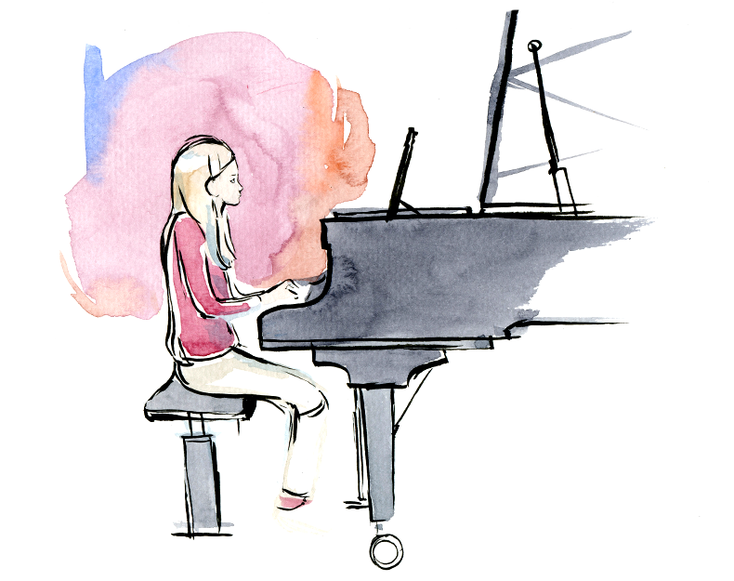 This is a big deal for them.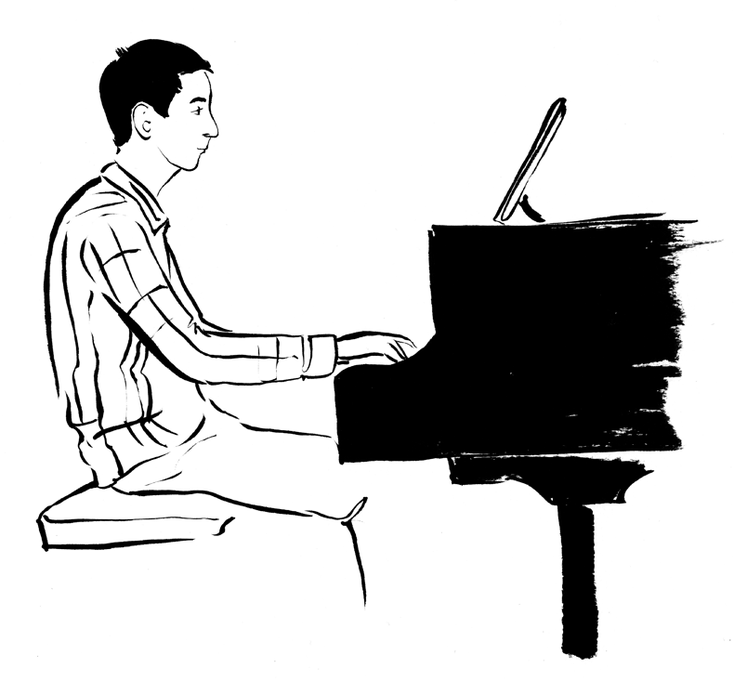 They organised a concert for this special moment.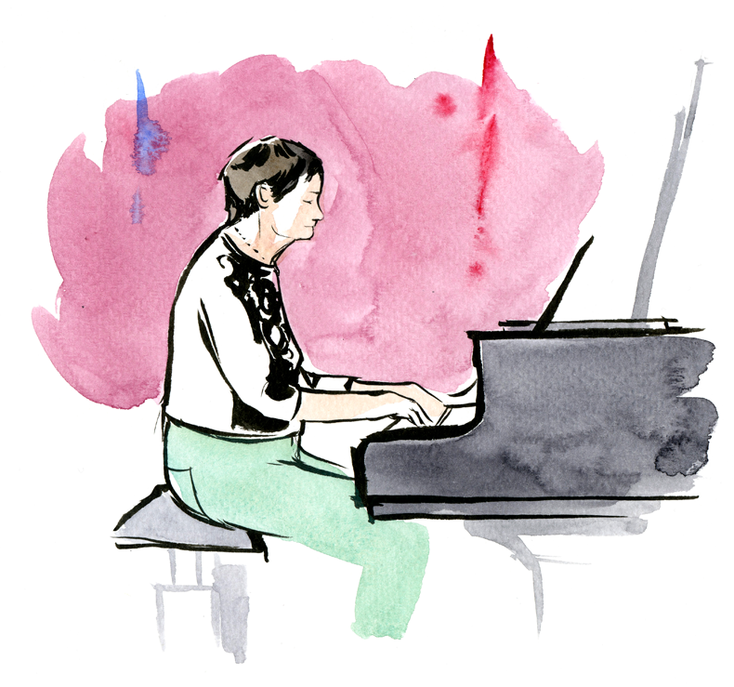 Each student is playing a melody for Rosine.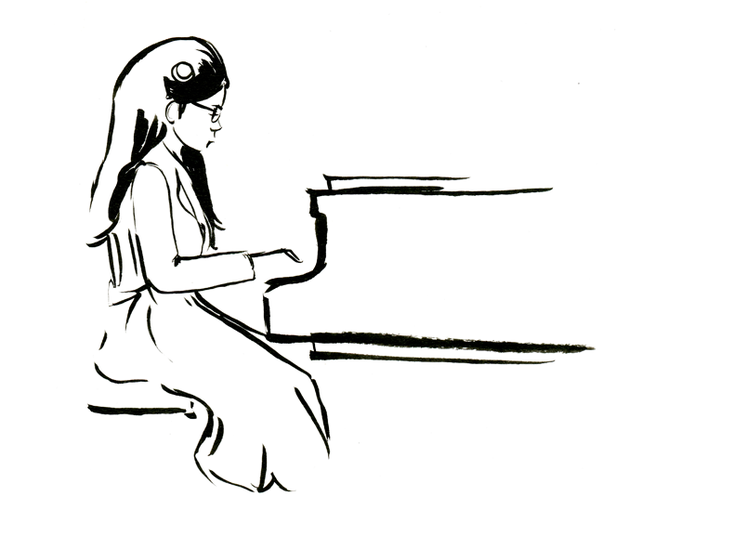 The little girls are wairing their favorite dress.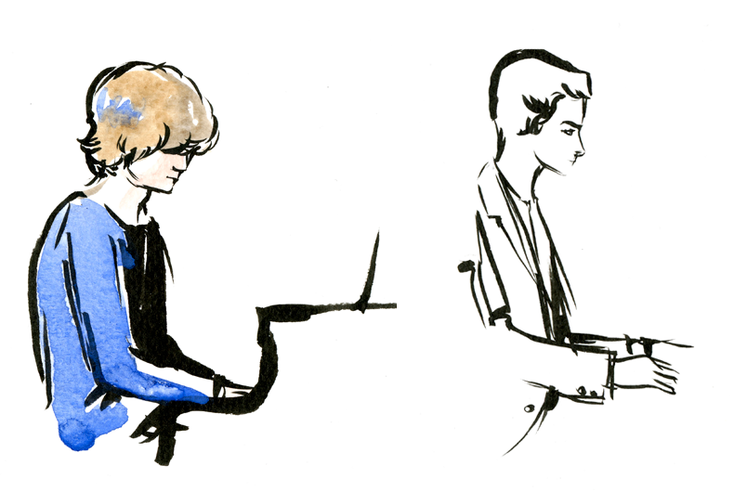 They worked hard for this moment.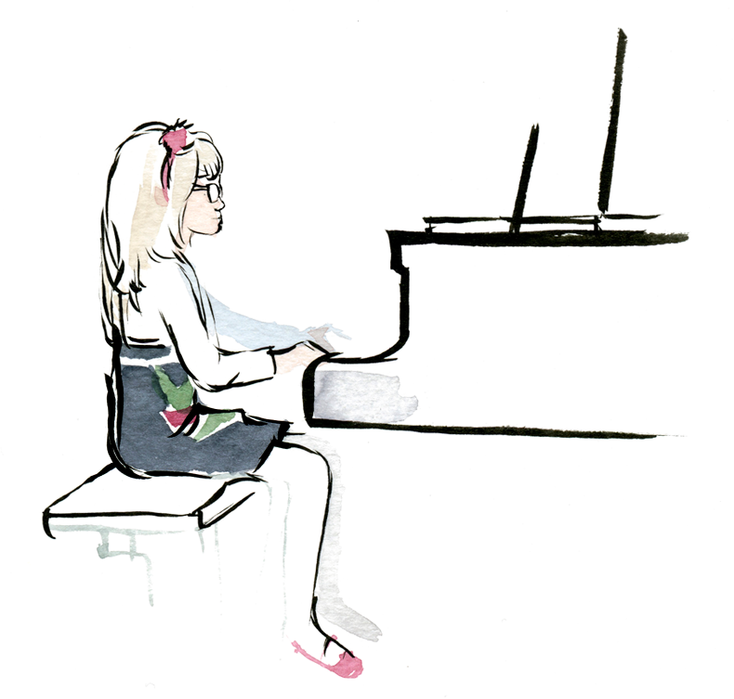 They dare express their feelings throught the music in front of a crowded room.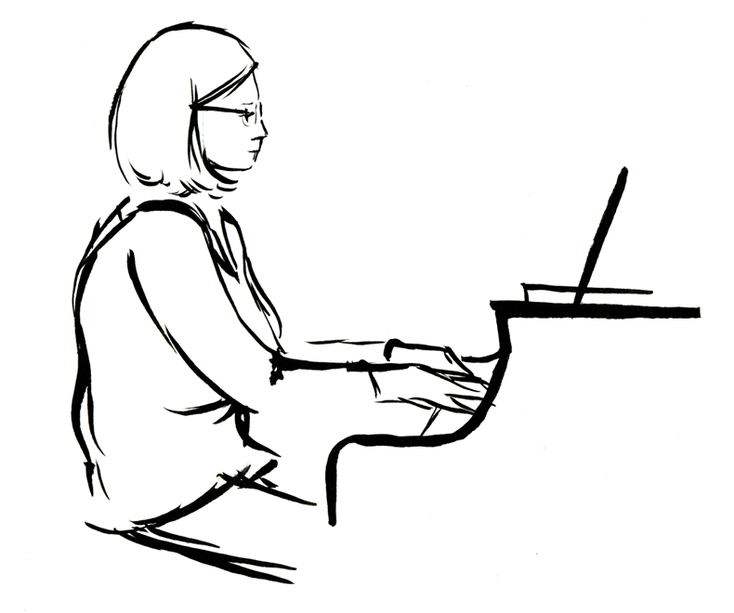 Some hands are shakings, some tear drop.
And Rosine leaves with a heart full of notes.
Book and digital print realised for Rosine and her students.