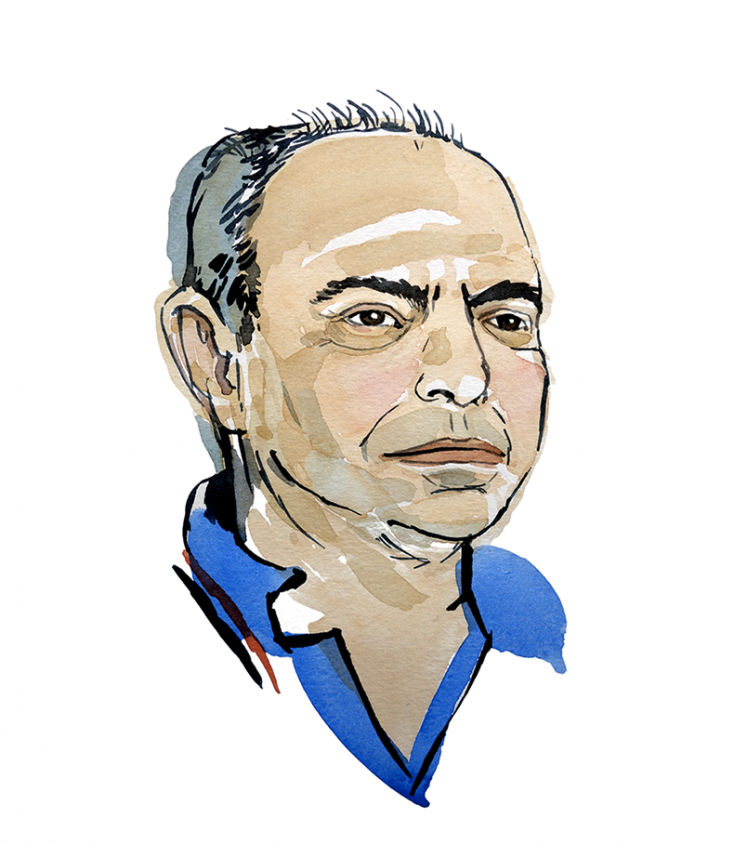 Stelios is the father of Loukas. He lives with Atemis at the first floor of the family house.
Loukas lives at the ground floor, his parents and his brother are at the first floor and his sister at the second.
Stelios is retired, he likes fishing octopus, having iced coffee with his friends, and going to the supermarket
to buy whatever Artemis put on the list. He is shy with the recorder, so Loukas does the interview.