Use an image or acquire an original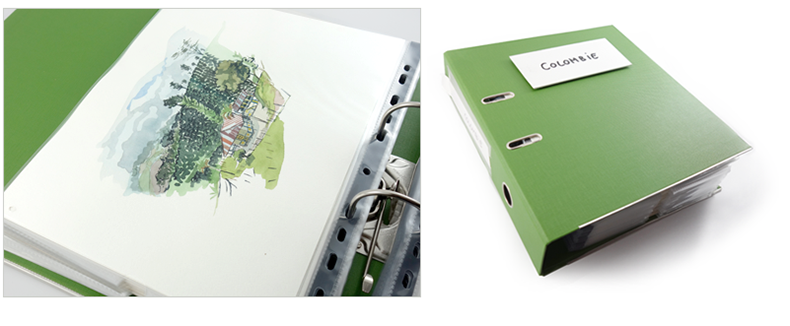 Beyond a logbook, "Lend me your eyes" is a virtual gallery and an image bank. Digital versions of drawings
published here can be used for personal purposes, but are neither editable nor used for commercial purposes
(under the terms of the license Creative Commons Attribution *). If you want to use an image for publication
or commercial purposes, contact me.
The originals are scanned in high definition, and carefully preserved. To acquire a drawing or obtain
information outside exhibitions, you can contact me directly. All my works are available in the travel tab
(minus the automatic drawings which are available at aquoitupenses.fr). Do not forget to note in your
email the date corresponding to the drawing of your choice.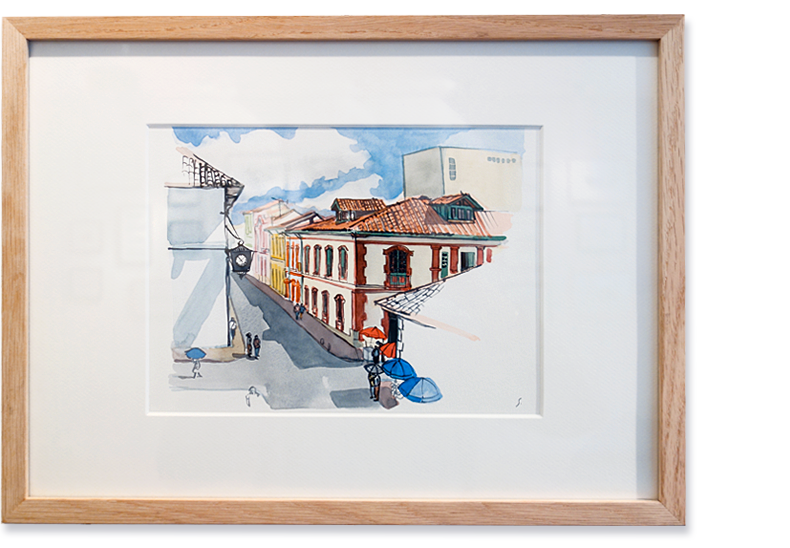 Note: the frameworks can be customized including a boilerplate and a wooden stick frame (black or gross).

* These works are licensed under a Creative Commons Attribution-NonCommercial-NoDerivatives 4.0 International License.