The live sketching
Congress, seminars and companies

Live sketching consists on drawing during an event, or in the daily life of a team.
Portraits, comics and texts become the memory, highlight a purpose, an activity or the people behind a project.
Examples of realisations

Digiworld 2016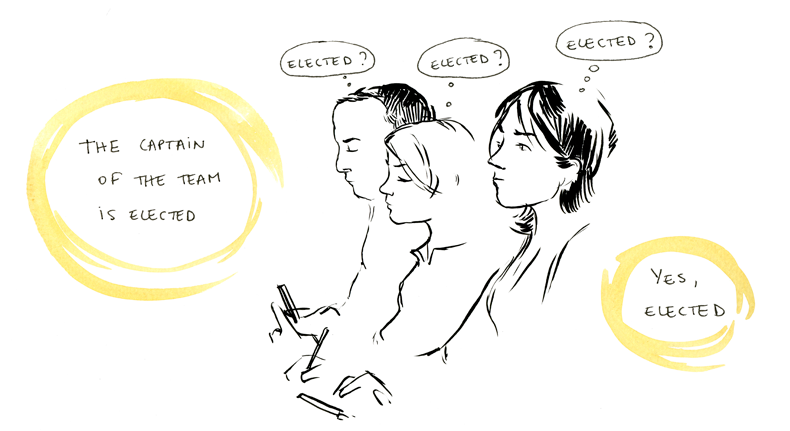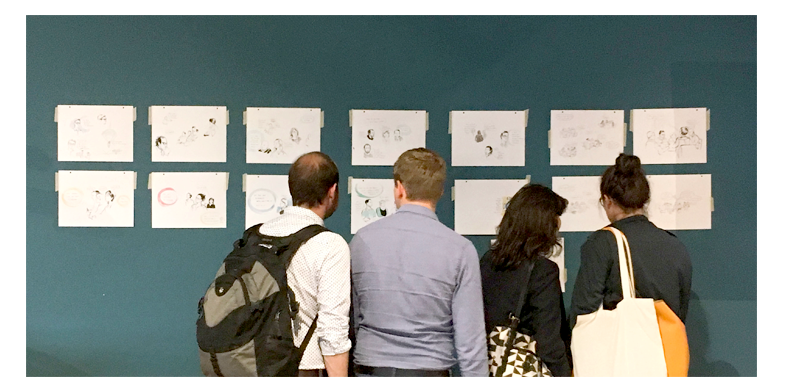 Digiworld 2016
Two days of live sketching for the Digiworld Summit, about Digital Trust Economy.
See more about this session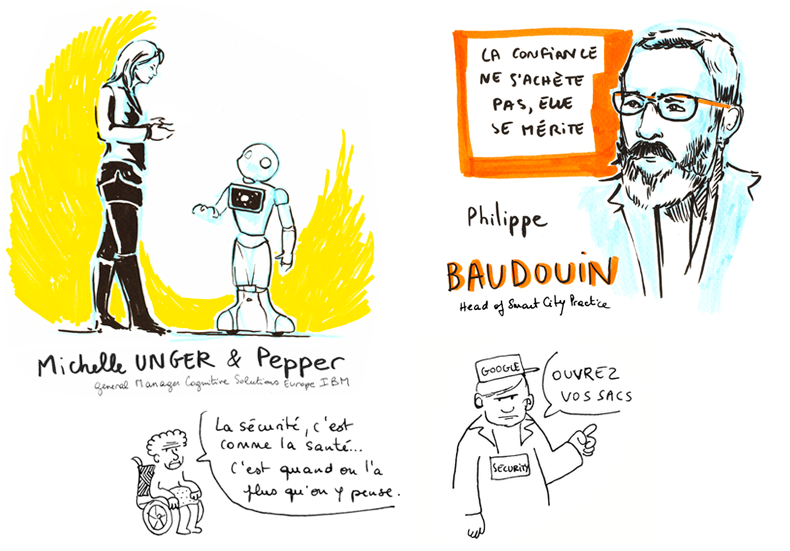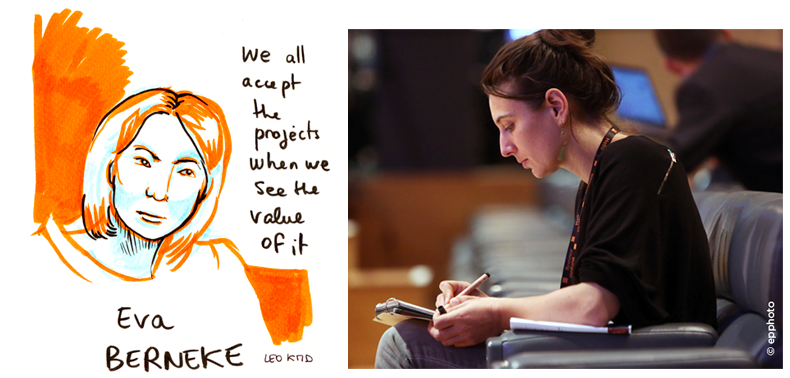 CEDEP 2016
Series of 48 portraits Florent Courtaigne during training "Safety C21".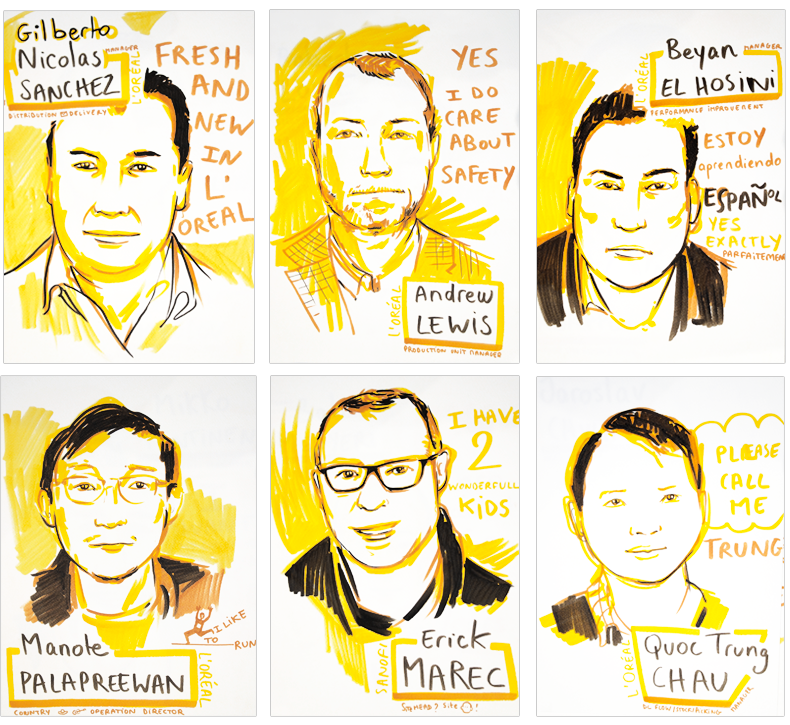 Pydio 2015
Serve of portraits in a company, in order to create a presentation in a website.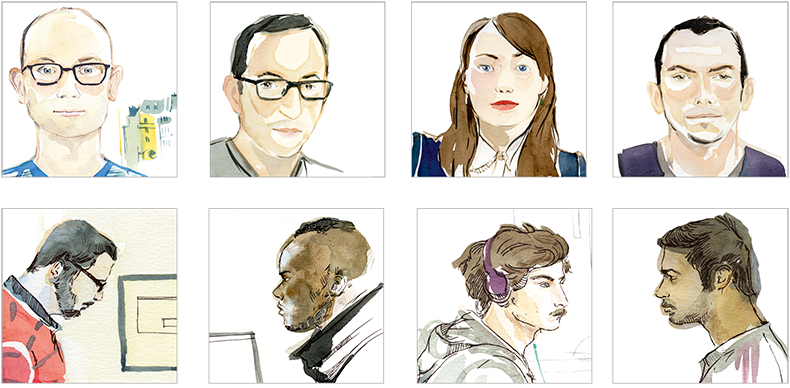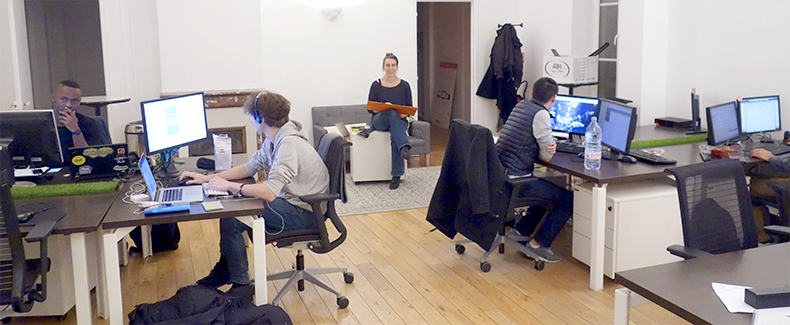 CNEA congres 2015
Realization of 25 portraits and 5 boards during a convention.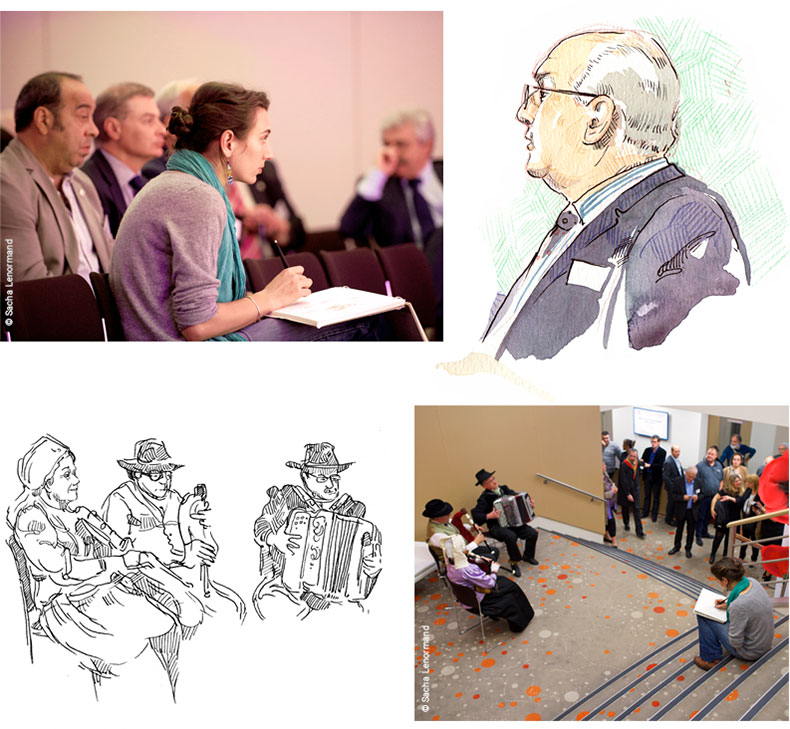 Chromatiques 2014
Realization of seven portraits in work environment in order to create a greeting card.